💻 🤯 Awesome F/OSS #40
Jellyfin for managing your media library, NodeBB for bringing your community together, and Sakura for building great looking websites quickly.
Three awesome Free and Open Source projects for you to check out this week:
📺 Jellyfin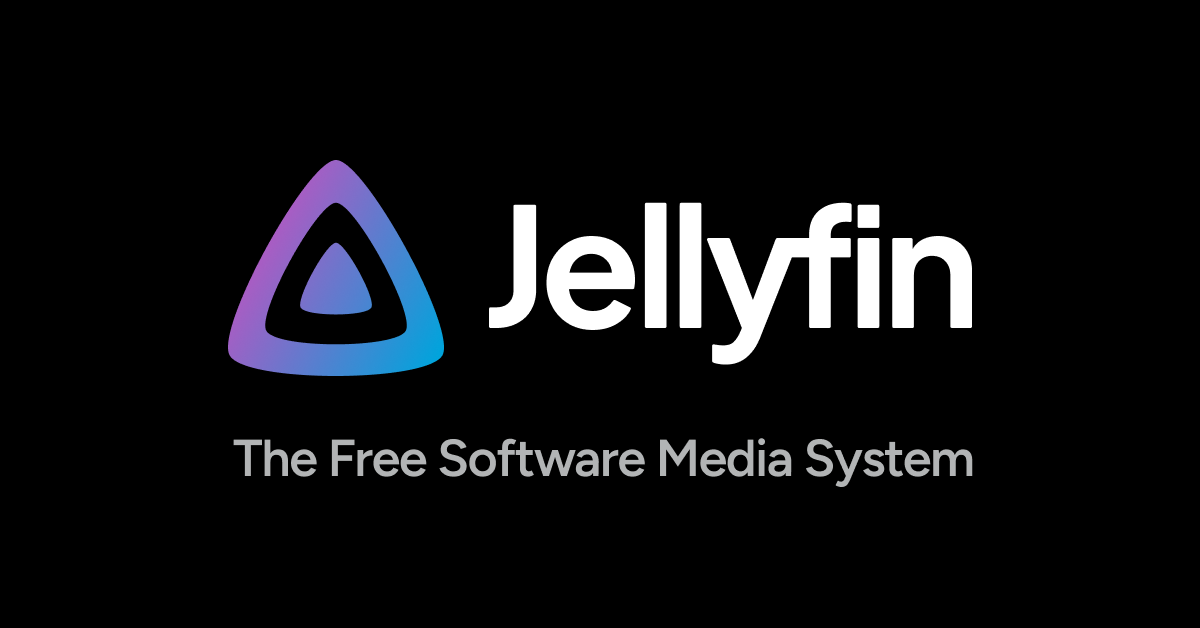 A favorite of the self-hosted streaming community, Jellyfin (code) is self-hosted F/OSS software for getting all your media in one place, and easily viewable from the web. It's a favorite of the streaming community for a reason.
💬 NodeBB
If you're building a community, check out NodeBB (code) -- it's F/OSS forum software you'll love using. Easy to manage and easy to tweak/extend, NodeBB gives your community a place to post and interact with each other and truly build something great.
💮 Sakura
Sakura (code) is a "classless" CSS framework that looks beautiful. Use it to build minimal websites, blogs, and sites with high accessibility and quick loading in mind. There's stiff competition out there for classless CSS frameworks and Sakura is a great entry – just import the one file and get building.
Wrapup
There's some great variation in this week! As always, thanks for reading, and make sure to support these projects (whether via  Github star, donations or word-of-mouth), and get more recognition to awesome projects.
Know of a project we've missed? Suggest a project to Awesome F/OSS!
Thanks,
Victor