💻 🤯 Awesome F/OSS #37
Aimeos for eCommerce, Cachet for status page management, and Castopod for building podcasts. Coincidentally all of these projects happen to be PHP based!
Here are three awesome F/OSS projects you may not have heard about:
🛍 Aimeos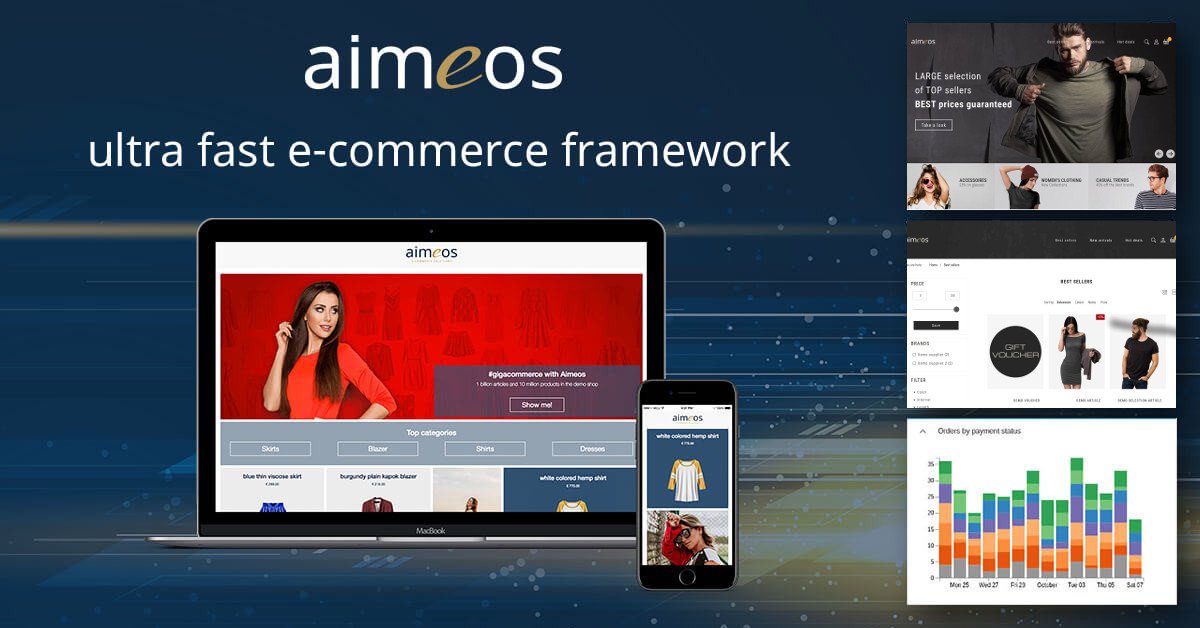 We've had quite a few eCommerce frameworks featured on Awesome F/OSS and it looks like the hits don't stop coming! Lookg at the sites people are building with it: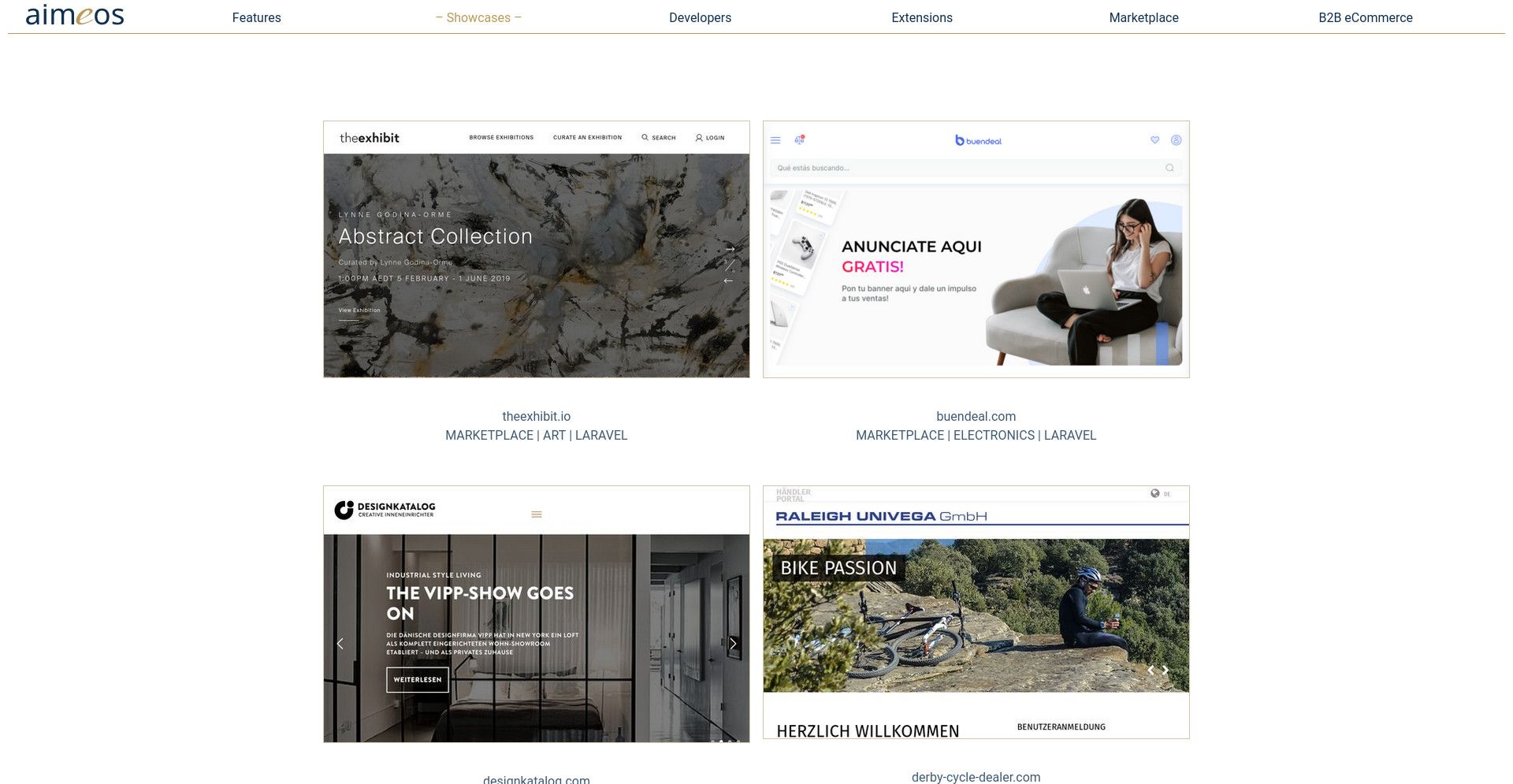 Aimeos (code) is a Laravel/PHP platform for online shops, with eCommerce and Admin built in. If you're building an online shop, give it a try!
📟 Cachet
Cachet (code) is F/OSS software for building your website's status page. Cachet makes it easy to show others the status of your webpages and any other metrics you'd like to show. There's an awesome demo page for you to look at as well:
Cachet hasn't had any changes to the codebase in a while, but it's still an excellent tool – check it out!
🎙 Castopod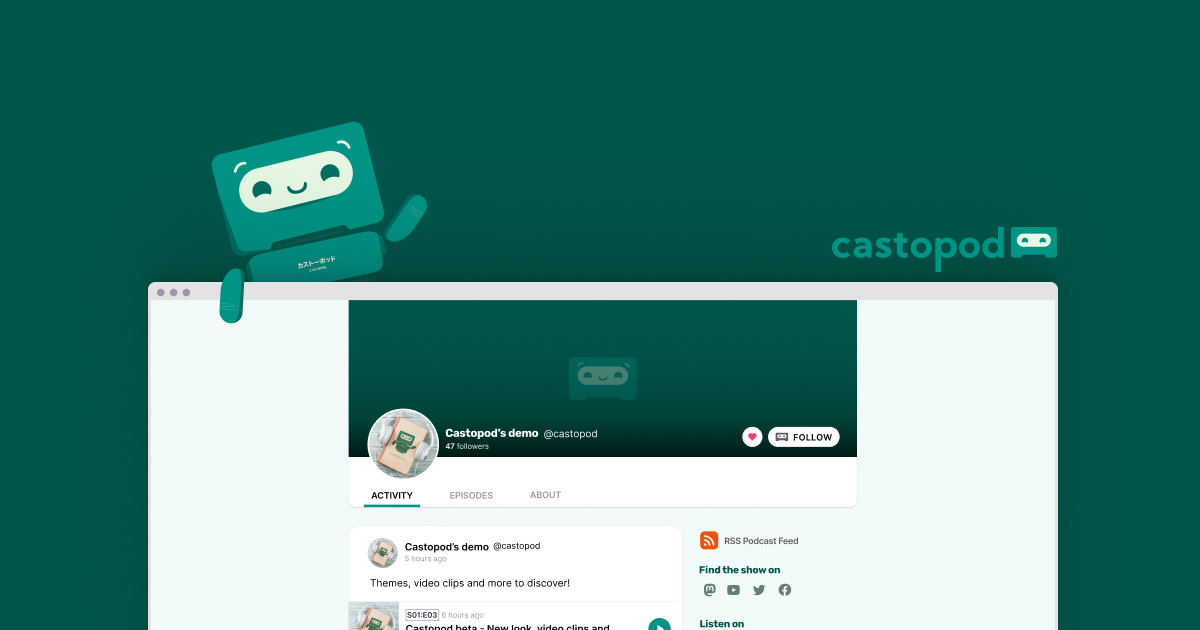 If you're building a Podcast, there are a lot of podcasting platforms out there. Castopod (code) is a podcast platform that you can self-host (licensed AGPLv3), and use to connect with your audience directly.
It builds podcast pages that look great and makes it easy to share your podcast to various platforms: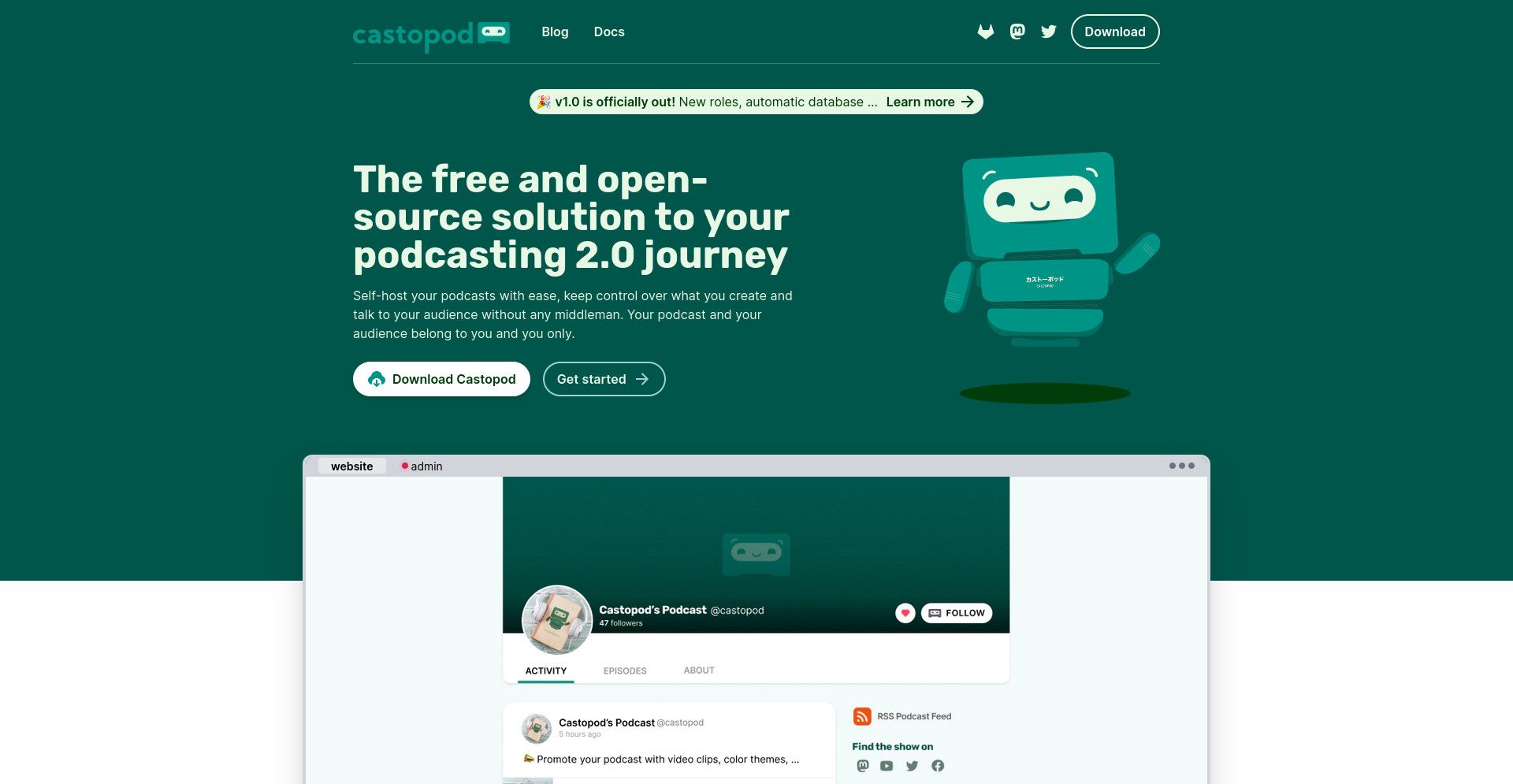 Castopod recently celebrated it's 1.0 milestone which is awesome as well! There's tons of polish packed into the project at this point – try it for your audience!
Wrapup
Thanks for reading! As a happy accident, this week's edition seems to have turned out to be all PHP projects.
It looks like builders still choose PHP for building awesome F/OSS projects and that's something everyone benefits from.
Thanks,
Victor