🚧 Coming soon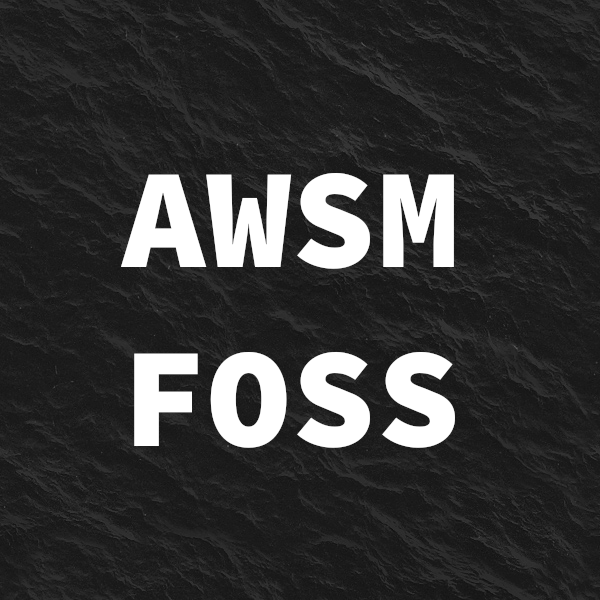 Awesome F/OSS sends awesome Free and Open Source Software to your inbox every day.
Want to Support Open Source?
Awesome F/OSS donates 60% of all subscription revenue to open source projects. When you subscribe, you can suggest projects or pick from the list of existing projects to donate to, every month.
Suggest projects to support and pick your donation below: